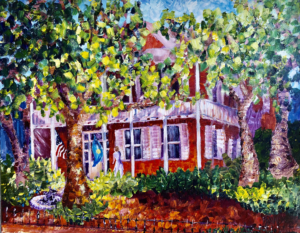 The historic Hellings House Museum, home of The Key West Woman's Club has begun a capital campaign for future generations. Now 130 years old, the home built by Martin and Eleanor Curry Hellings, needs our help! Though she has been lovingly cared for, a crumbling staircase, old roof and a deteriorating iron balcony must be repaired for safety and aesthetic reasons.
"The Key West Woman's Club has been a powerful positive force of our community for 106 years. The Monroe County Library KWWC Project was the first county library in the State of Florida. The Old Island Restoration Foundation which saved the historic district was the child of the Woman's Club. The Garden Club was also a spin-off. HARC and the Tree Commission also have their roots in the Woman's Club. KWWC has worked diligently to make our community the wonderful place that it is," said Nance Frank, President, Old Island Restoration Foundation.
Help us restore our home so we can continue our mission of service to others!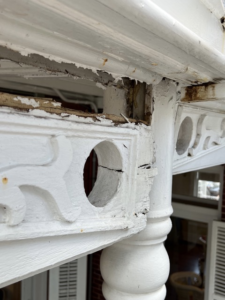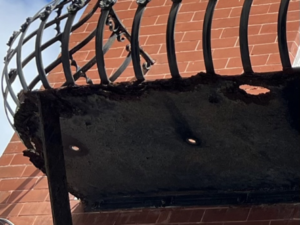 Thanks to a donation by a member and her husband, all donations will be matched! This means your donation will be 100% doubled up to $100,000! This is a 501(c)(3) charitable not-for-profit service organization.
Donations can be mailed to:
The Key West Woman's Club
PO Box 2924
Key West, FL 33045
or